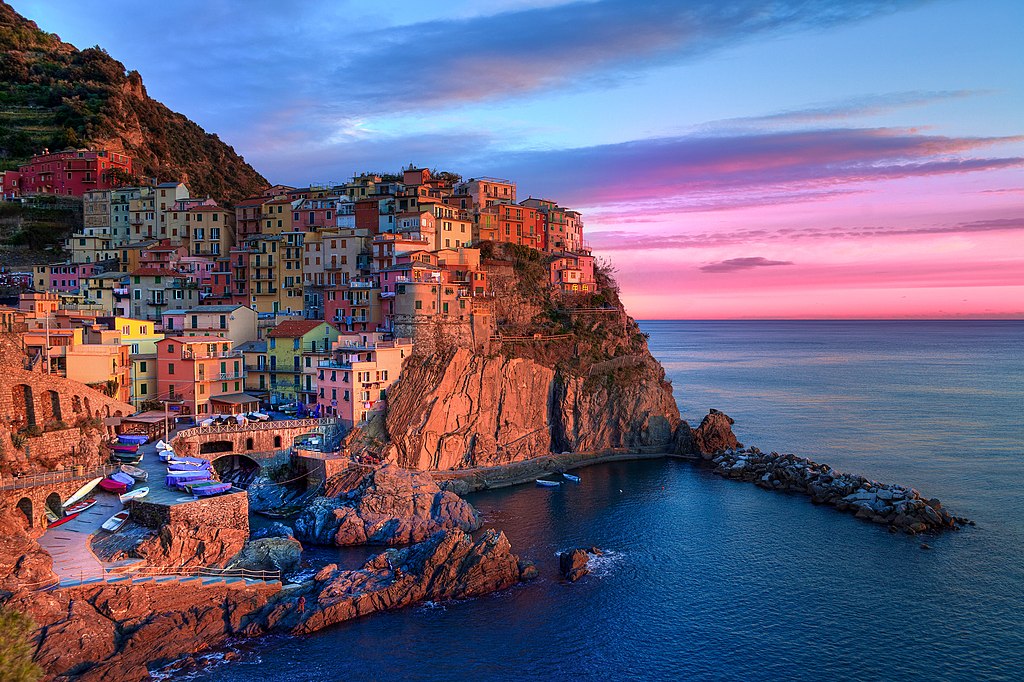 The tourist tax, unlike what usually people think, is not a tax born in recent years, but it takes its origins in the 80s. It was required to all the tourists who chose some places for their stay, such as the spa and the holiday resorts.
In 2009, thanks to the law on fiscal federalism, the tourist tax start running for all the Municipalities, thus guaranteeing an additional income for them.
In 2011 a further specification was implemented, which came into force with Legislative Decree of March, 14th: all the proceeds from the collection of the tourist tax must be spent to help the accommodation facilities and for the recovery and maintenance of cultural heritage and services to the citizen.
What is the tourist tax
The tourist tax is a tax paid by those who use a rental service for rooms, apartments or part of a house and for overnight stays in accommodation facilities in a specific city.
This tax is present almost everywhere in Italy and abroad, too. The amount varies according to the municipal regulations of the country in which you choose to stay and it is usually calculated on the total price of the accommodation or per guest per night.
Who must pay the tourist tax and where
The tourism tax is always paid by the visitor, or by the one who stays in a tourist accommodation for a given period of time. This is always paid to the hotel, which acts as an accounting agent.
The collection rules are variable from municipality to municipality, but they are exempt from payment:
Children up to 10 years;
Those staying at Youth Hostels;
Patients or family members of patients admitted to health facilities.
The tourist tax rate is decided by the single municipality and can be based on various factors such as the duration of the trip, the position of the structure and the artistic and historical potential offered to tourists.
For example, the municipality of Levanto, a small sea village in Cinque Terre, applies a tourist tax of 1.50 euros per person, per night, up to a total of three nights. Children under 14 are exempt. On balance we are talking about a relatively low sum of money, but it is really useful in preserving the beauty and richness of our territory.