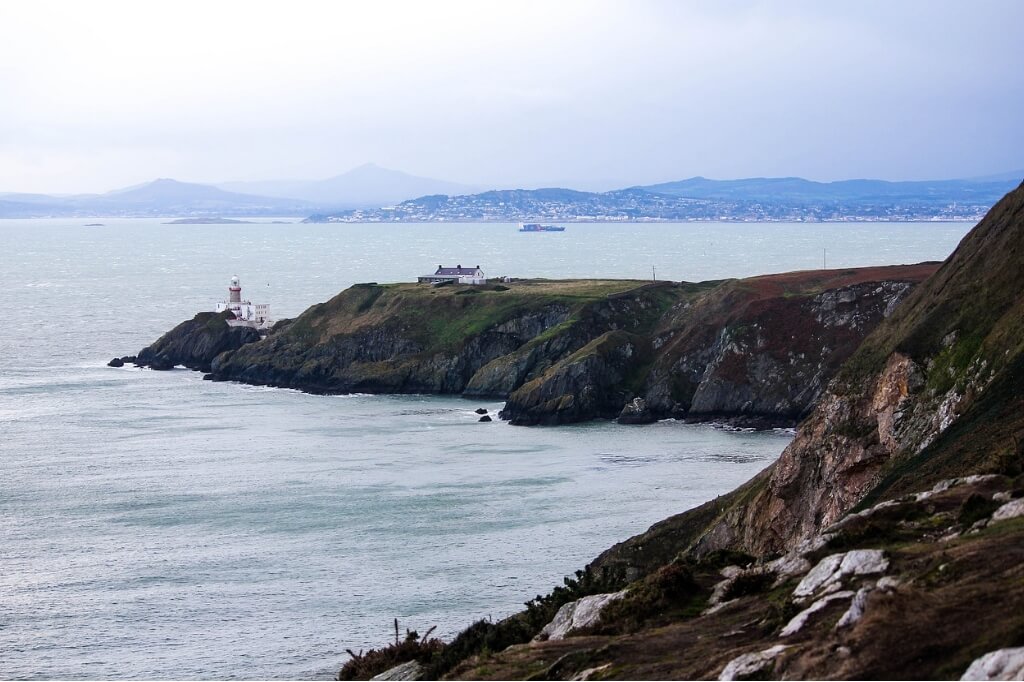 Are you planning a Cinque Terre hiking tour? Here we are with the top Cinque Terre hiking trails and some suggestions about how to organize your trip. Enjoy!
Top Cinque Terre hiking trails
These are the more interesting trails where to hike in the Cinque Terre:
Sentiero Azzurro, trail #2: it is the most popular trail and it is considered as the best way to enjoy the Cinque Terre by foot. It connects all the five villages so you can start to walk along the Sentiero Azzurro from Monterosso or from Riomaggiore. The trail is not free: you will have to purchase the Cinque Terre card. It is a tourist card that will allow you to access trains, museums and trails. More information about the Cinque Terre Card
Via dell'Amore, trail #2: it is a paved trail, 1.2 miles long. It connects Riomaggiore and Manarola and you will need about 40 minutes to walk it. It is famous for the kissing statue set along the trail.
Trails #1, 4, 6, 9 and 10: they are the most important medium-high level trails and they are set between the mountains, so that they are for experienced hikers and trekkers only. You can enjoy a great view from the top of the mountain, overlooking the sea. These paths are free.
Trails #3, 6, 7 and 8: they are famous for the sanctuaries set along the paths. They are the Sanctuary of Nostra Signora di Montenero, Nostra Signora della Salute, Nostra Signora delle Grazie, Nostra Signora di Soviore, and Signora di Reggio. These paths are free.
These are the most famous trails but there are several other paths and they are all part of the Cinque Terre National Park.
How to organize a Cinque terre hiking tour
Are you planning a Cinque Terre hiking tour? Here we are with some common questions about how to organize the trip.
Can I plan a Cinque Terre hiking day trip from Florence?
Of course, you can take a train from Florence, Tuscany, and arrive in La Spezia railway station, Liguria. Than, you have to take a train to one of the five villages of the Cinque Terre. If you can spend just one day in this area, we suggest you to select the trails according to your needs, so that you will not waste time and energies. Remember that it is not possible to visit all the five villages in only one day, and it is not possible to walk along all the paths in a few hours.
Where can I book a hotel, for a two day hiking trip?
There are several hotels, bed and breakfasts and hostels in the villages of the Cinque Terre. They could be a little expensive than those that are located in the towns just outside the villages. We suggest you to book in an hotel in Levanto, which is the first small city next to the Cinque Terre. You can start your hiking trip from Levanto or take a train to reach one of the other villages or another starting point, as you prefer.
Are the Cinque Terre hiking trails closed during the winter?
Cinque Terre hiking trails are open all year.
However, we suggest you to have a look on the weather before the departure. If it's rainy or windy, it could be a good idea to give up and to postpone the excursion.
Where can I find a Cinque Terre hiking map?
You can find a map and more information on the official website of the Cinque Terre National Park. Also, many hotels will provide you with a map of the villages and of the surrounding area.